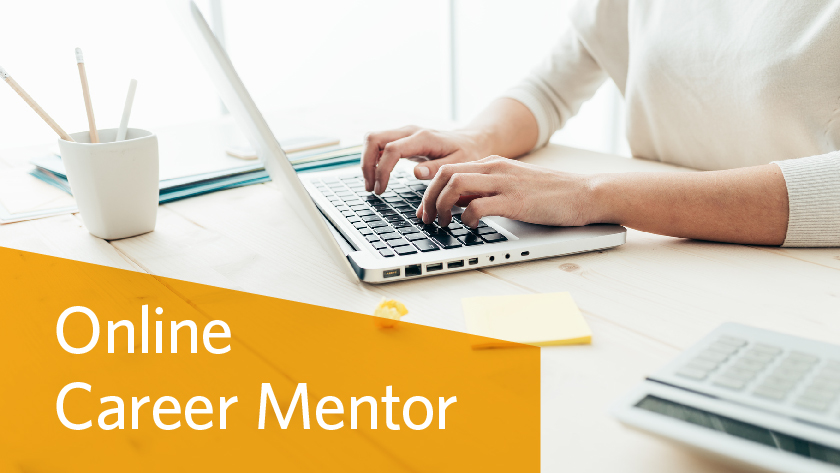 Connect with a UBC alumni mentor from anywhere in the world. Gain insight on global job markets and industries, receive feedback on your job search materials and online profile, or conduct informational interviews.
If you are a graduate of UBC or a current UBC student, our Online Career Mentors are available for you.
To search available mentors:
Create a free profile on The UBC Hub (Make sure you sign up with an email address you check regularly).
On the 'Members' tab, click 'Filter Members'
Under 'Hub Goals' select 'Online Career Mentor'
Click Apply
A list will come up of active Online Career Mentors. Visit their profiles to learn about their backgrounds and current location and industry, as well as the type of support they provide. Send them a message to set up a time to communicate over email, Skype, or in person if you are in the same city!* If you and your mentor meet at the Loafe Café inside the Robert H Lee Alumni Centre, you get free coffee. Just visit the front desk at the Welcome Centre for your voucher.
Questions or Feedback? Email Alumni Career Educator Michele Murphy at michele.murphy@ubc.ca.
*Note: alumni UBC does not screen the online career mentors who have joined The UBC Hub. When meeting a mentor in person, please exercise the same caution you would when planning a face-to-face meeting with anyone you've connected with online (i.e. meet in a public place).
Are you looking to share your professional knowledge and experience with UBC alumni and students? Sign up to become an Online Career Mentor.
Print Media Sponsor