Your Next Step brings together valuable career resources from across UBC to help graduating students and alumni make the most of their talents, interests, and education in a changing world of work. 
The global impact of the COVID-19 pandemic has affected many facets of our lives – including our work lives. Navigating the changing economy, being ready for emerging opportunities, and connecting with alumni UBC's worldwide network of alumni is more important than ever.
UBC has resources and events to support your next step, whether you are:
looking for your first role post-graduation
establishing yourself in your early career
making a transition into something new.
Presented in partnership by alumni UBC, the Centre for Student Involvement & Careers, and the Hari B. Varshney Business Career Centre, this compilation of resources includes virtual career events, guidance from fellow alumni and employers, online resources from career experts, and relevant job postings and recruitment events.
Upcoming Career Workshops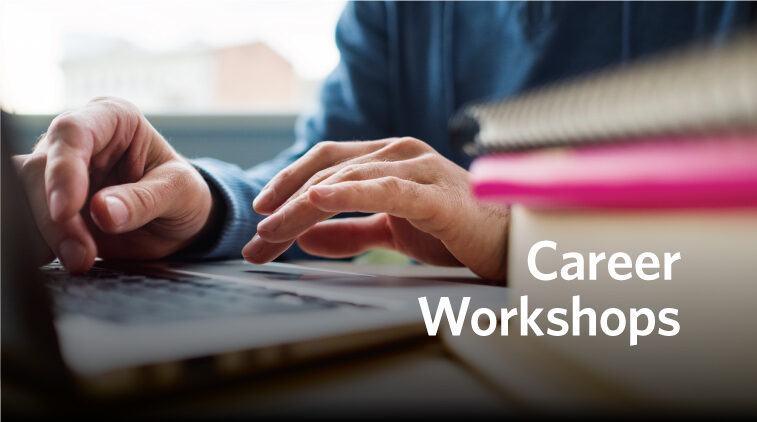 LinkedIn - March 1 
Designing Your Life - March 3 
Interview Preparation Strategies - March 5 
Panic to Power: Build Your Confidence - March 9
Interview Preparation Strategies - April 1 
Upcoming Employer Info Sessions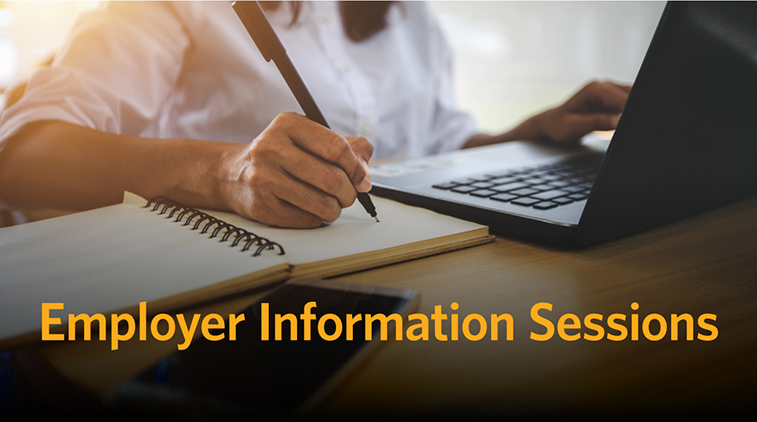 Infosys - March 5
L'OREAL FRANCE - Research and Innovation - March 10 
Duke Marine Technical Services - March 9 
Connect with Alumni
Connect with UBC alumni from anywhere in the world on the UBC Hub of Ten Thousand Coffees. Gain insight on global job markets and industries, receive feedback on your job search materials and online profile, or conduct informational interviews.