A New Book for Foiling Swindlers (Dupian xinshu, ca. 1617) is said to be China's first book of stories about fraud. Written by an obscure author in the waning years of the Ming dynasty, it presents China as a land of thieves and swindlers—while also praising criminals' ingenuity. Why is this guide to the art of deception now being lauded as a literary classic, and what can it tell us about our present age? Join Dr. Christopher Rea, Associate Professor, UBC Department of Asian Studies for a talk on this topic.
Sunday, October 28, 2018
10:00 am-12:00 pm
BC International Trade and Investment Office
Suite 2323, South tower, Kerry Centre, 1 Guanghua Road, Beijing, 100020
Cost: Free of charge
RSVP
Please register by email to Stephanie Lam at stephanie.lam@apro.ubc.ca.
Speaker Biography
Christopher Rea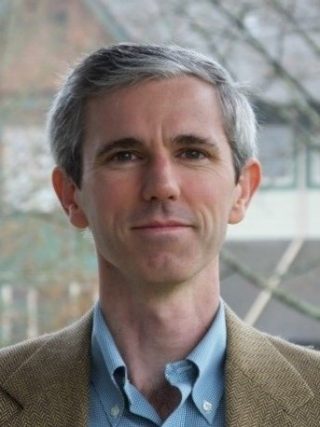 Christopher Rea is an associate professor of Asian studies at UBC and a specialist in Chinese literary history. He is author of The Age of Irreverence: A New History of Laughter in China (2015), which the Association for Asian Studies awarded the 2017 Joseph Levenson Book Prize (post-1900 China), and was recently published in Chinese translation in Taiwan. With his UBC colleague Dr. Bruce Rusk, he recently translated The Book of Swindles: Selections from a Late Ming Collection (2017).