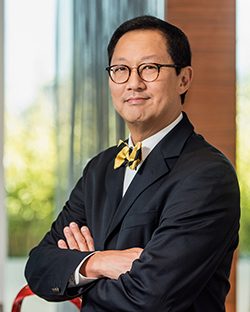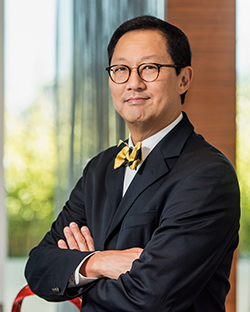 UBC President and Vice-Chancellor Santa J. Ono and Senator Yonah Martin, a UBC alumna, invite you to join them for an evening reception in Ottawa. Mix and mingle over hors d'oeuvres with UBC leadership, faculty members, current students (including participants of UBC's Women in House Program), UBC Vancouver and Okanagan alumni, government officials, and friends of UBC. Don't miss this unique opportunity to connect with some of the best and brightest of UBC, in the elegant Sir John A. Macdonald Building at Parliament Hill.
Presented in partnership with the UBC Women in House Program (hosted by UBC's School of Public Policy and Global Affairs).
This reception took place on March 9, 2020, in the Sir John A. Macdonald Building in Ottawa, ON.
Photos