Upcoming Live Career Webinars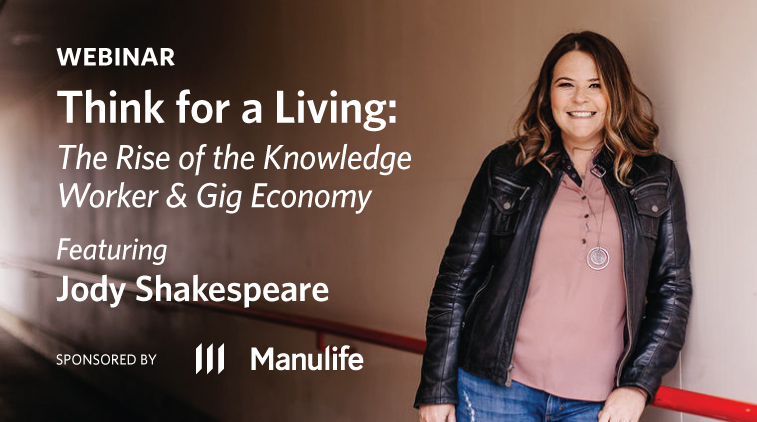 March 26, 2019
What you need to know about the trending gig economy, how to use your knowledge to cash-in and ways to mitigate your risk as a contractor.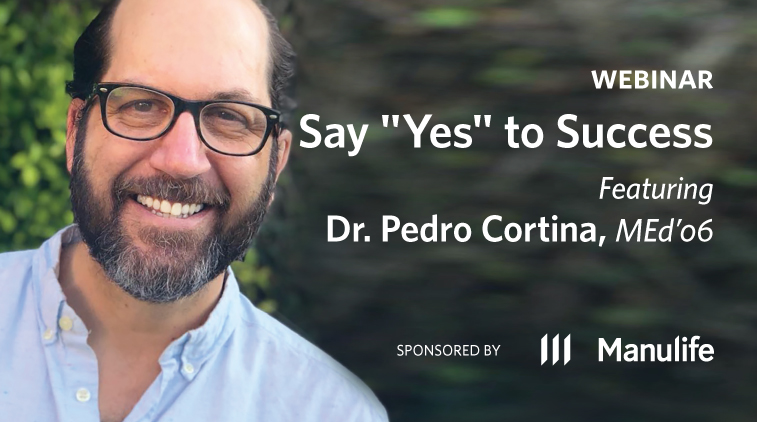 April 25, 2019
Have you ever noticed how often we create barriers to our own success? In this webinar, Dr. Pedro Cortina, Managing Partner at the Innerland Institute, will lead us on an exploration of the ways to identify and transform these self-made obstacles into clear and actionable opportunities.
Latest Career Webinars
Note: Sign-in required to view each of these career webinars.