Upcoming Live Career Webinars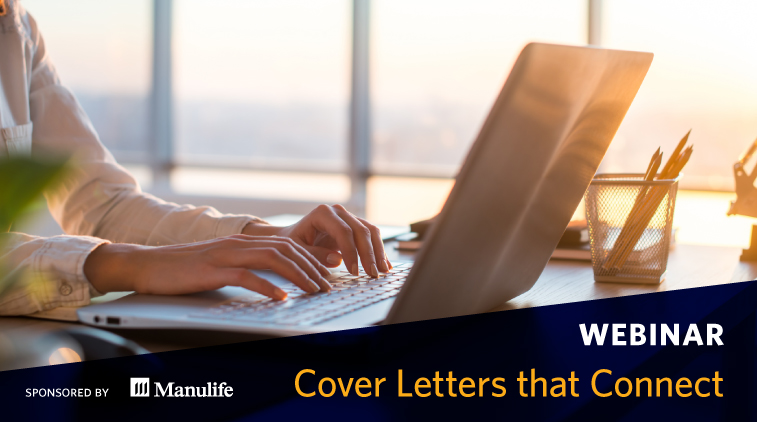 November 28, 2018
Never underestimate the power of a well-written cover letter. For many hiring managers and recruiters, it's the deciding factor when it comes to who gets the interview and who doesn't. If you want to elevate the impact of your cover letter, join us for this upcoming live webinar.
Latest Career Webinars
Note: Sign-in required to view each of these career webinars.