Upcoming Live Career Webinars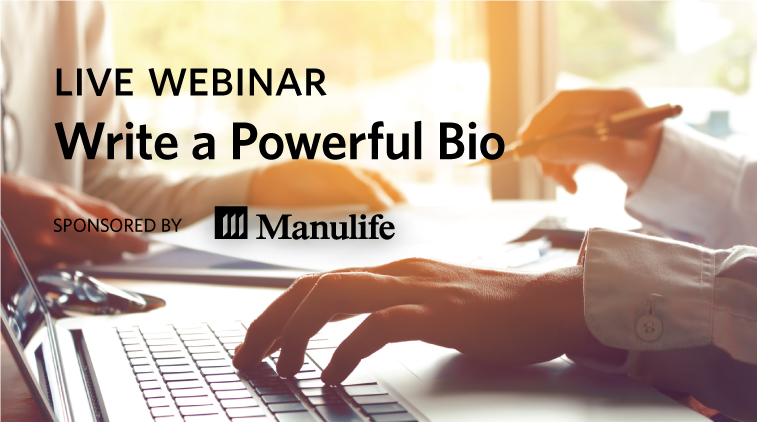 October 25, 2017
The professional bio is a powerful career building tool. A crucial element of your LinkedIn profile, Facebook company page, Twitter summary, professional website and promotional materials, your bio is your first opportunity to impress potential employers and clients.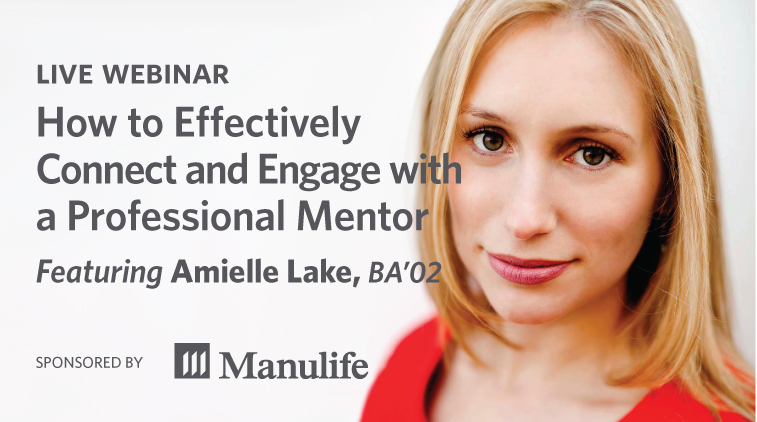 November 22, 2017
Whether you are a budding entrepreneur or developing your own career, access to mentorship can very well be your most powerful tool. Like all relationships in life, there are some ground rules and tips to forging the right connection. Join this webinar to learn how you can find your dream mentor and forge a successful professional relationship.
Latest Career Webinars
Note: Sign-in required to view each of these career webinars.