Upcoming Live Career Webinars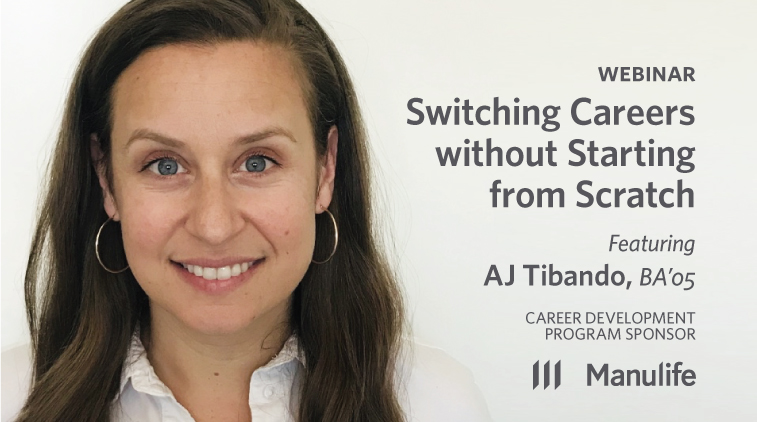 July 16, 2020
In this webinar, Palette Cofounder, AJ Tibando, BA'05, will provide some insight and tips she's gathered over the years on how to make a career switch successfully.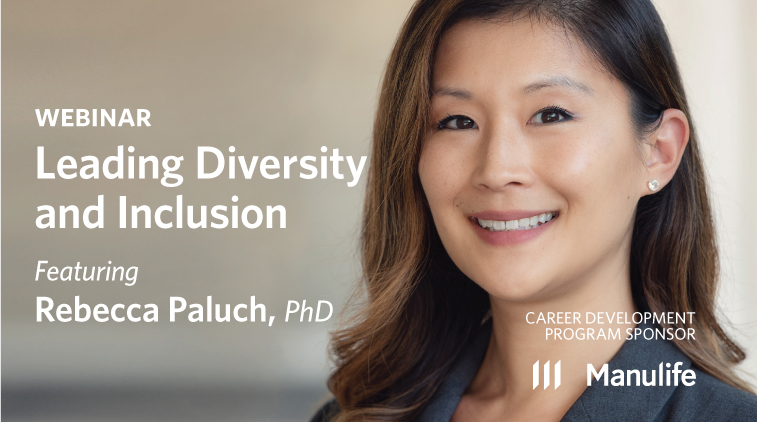 August 19, 2020
Diversity and inclusion (D&I) at work is more important now than ever before. Stories of anti-Asian sentiment and harassment, women's career struggles while balancing work and family during COVID-19 lockdowns, and protests in support of #BlackLivesMatter are now part of the daily news headlines. These issues are creating renewed emphasis and heightened importance on the… Read more
Latest Archived Career Webinars
Note: Sign-in required to view each of these career webinars.