Both online and in-person, we offer alumni opportunities throughout the year to connect with one another and grow professionally.
Career Development Program Sponsor: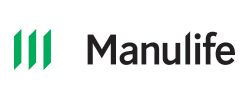 August 27, 2019
Hear how other workplaces are dealing with the issue of employee engagement and learn skills to become an advocate for a more engaging workplace.
October 21, 2019
Career Agility is an online career development course that will move through a series of activities and reflections that will help you gain clarity on your strengths and values while generating the momentum you need to advance your career.