Upcoming Events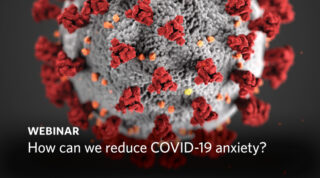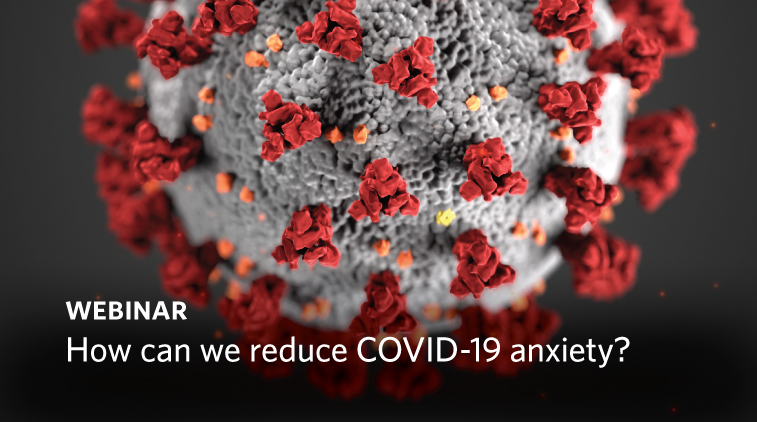 March 31, 2020
On Tuesday, March 31st at 12:00 pm PDT, join UBC alumni, friends, and the community for our first webinar in a COVID-19 series.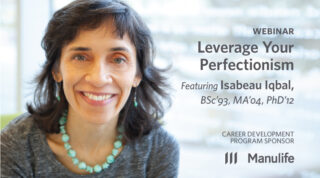 May 6, 2020
Achieve your goals through a positive approach to perfectionism. Many of us have aspirations, and all of us can cite instances when we have not taken action towards these. If you tend towards perfectionism, your lack of action may be more common than you'd like. You may worry your work will not be good enough… Read more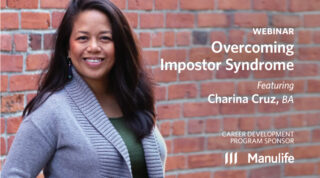 May 28, 2020
In this webinar, you will learn how to recognize impostor syndrome in yourself and others and explore practical ways to combat the anxiety and self-imposed negativity that can hold us back professionally.