Upcoming Events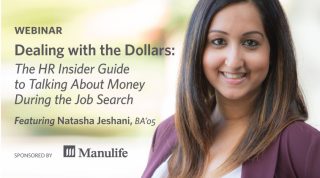 September 26, 2018
In this webinar, guest presenter and UBC alumna Natasha Jeshani, BA'05, will provide you with the tools and resources to be able to successfully and confidently navigate commonly asked questions about money and overcome commonly placed barriers.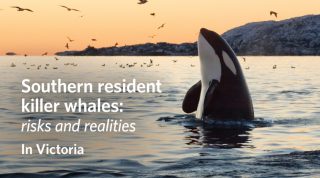 September 27, 2018
Headlines have linked the decline of Southern resident killer whales to just about everything—noise, shipping, toxins, whale watching and fishing. But are these the real threats to the survival of this iconic species? Join UBC marine mammal researcher Andrew Trites as he separates facts and research from popular assumptions. British Columbians care deeply about killer… Read more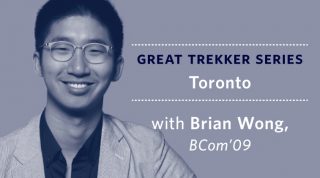 October 2, 2018
Brian Wong, BCom'09, co-founder and CEO of Kiip and author of The Cheat Code: Going off script to get more, go faster, and shortcut your way to success is a bold, innovative, and inspirational leader. Don't miss this opportunity to hear his story, and learn from his experiences.