Upcoming Events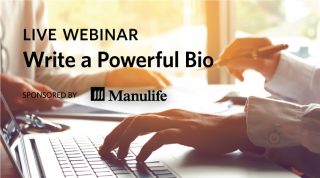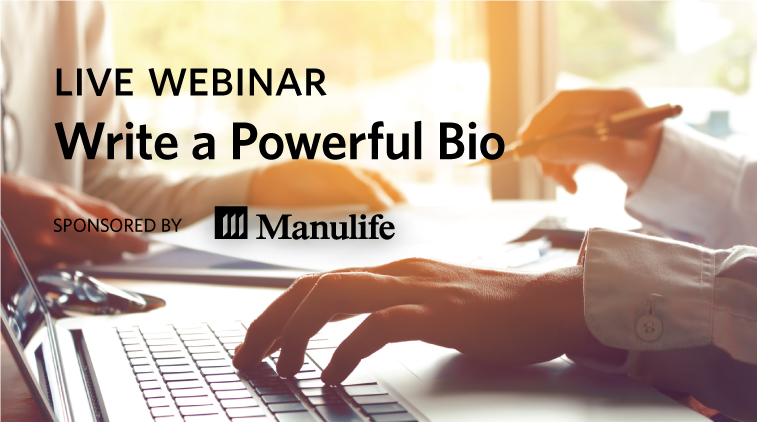 October 25, 2017 | Online
The professional bio is a powerful career building tool. A crucial element of your LinkedIn profile, Facebook company page, Twitter summary, professional website and promotional materials, your bio is your first opportunity to impress potential employers and clients.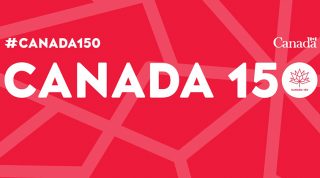 November 7, 2017 | New York, NY
Join alumni UBC, UBC Sauder School of Business, and The Canadian Association of New York (CANY) at the 19th Annual Canadian Universities Alumni Reception to celebrate Canada 150 and Canadian university excellence! Don't miss this great opportunity to meet and network with fellow Canadian university alumni living in the New York area. Representatives from many Canadian… Read more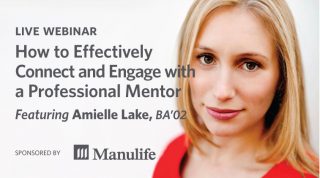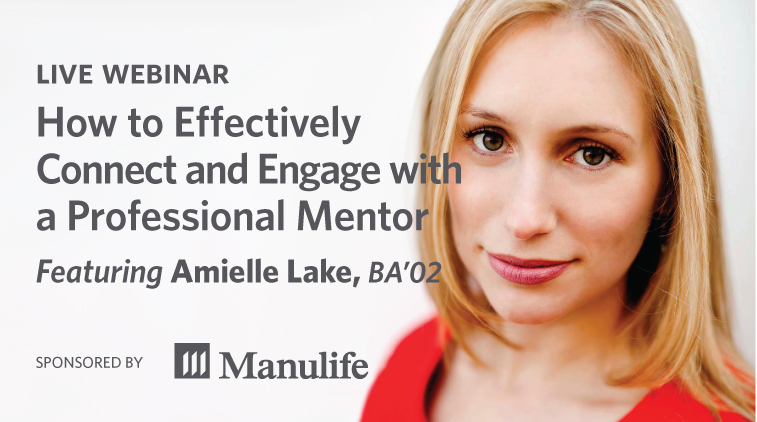 November 22, 2017 | Online
Whether you are a budding entrepreneur or developing your own career, access to mentorship can very well be your most powerful tool. Like all relationships in life, there are some ground rules and tips to forging the right connection. Join this webinar to learn how you can find your dream mentor and forge a successful professional relationship.