Upcoming Victoria Events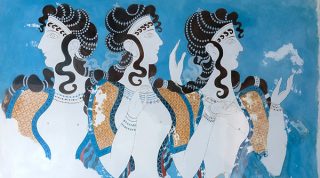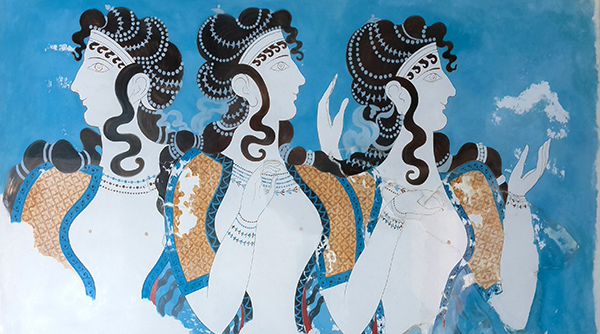 March 21, 2019
Peter Prontzos. MA'86, Instructor Emeritus in Political Science and Interdisciplinary Studies at Langara College in Vancouver has taught Political Science for over 25 years. His articles have appeared in print and online and he has worked in both radio and television. Peter's personal ties to Greece make this tour a very special experience.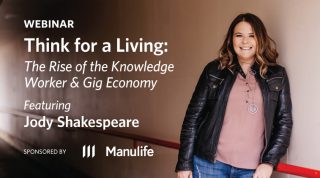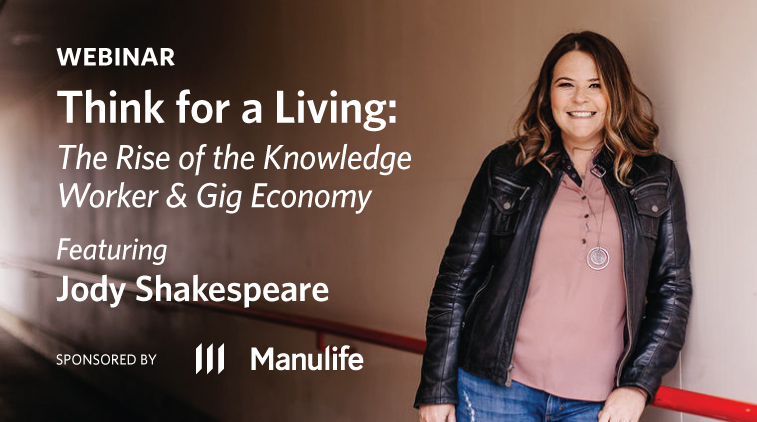 March 26, 2019
What you need to know about the trending gig economy, how to use your knowledge to cash-in and ways to mitigate your risk as a contractor.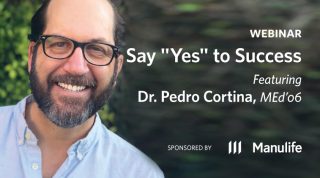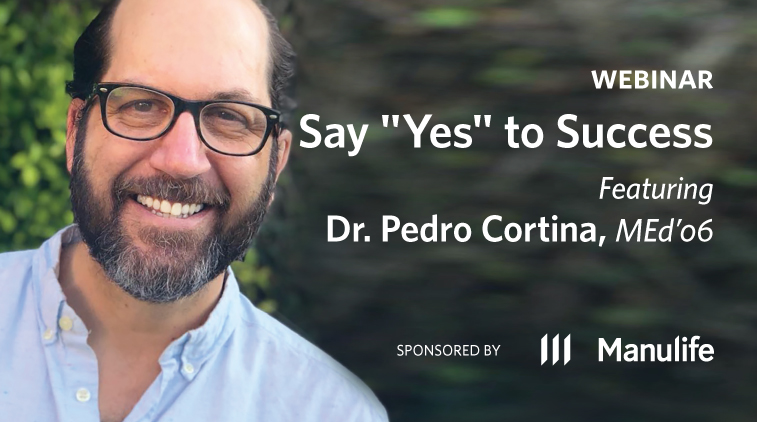 April 25, 2019
Have you ever noticed how often we create barriers to our own success? In this webinar, Dr. Pedro Cortina, Managing Partner at the Innerland Institute, will lead us on an exploration of the ways to identify and transform these self-made obstacles into clear and actionable opportunities.